With 8 years of development experience we have become a competence centre for Product Social Assessment.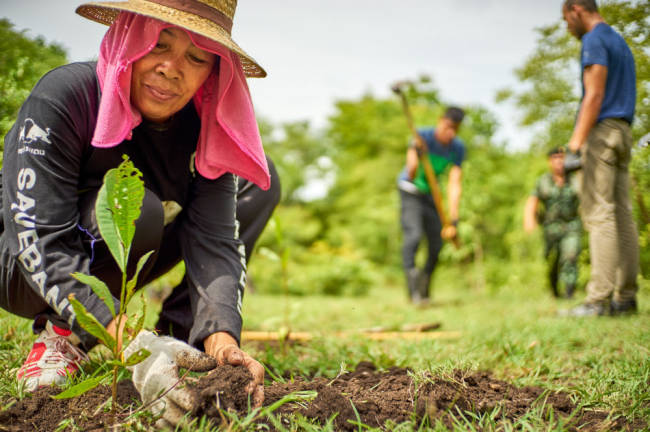 Key reports and papers
There are many reports in the area of social assessment, here are few key reports and publications; this list will grow, and we are happy to receive suggestions for reports to be added. The main publications from other initiatives around social assessment can be found on this page.
On the understanding of the 6 capitals approach and its advantages and problems, many articles can be found here.
The concept of integrated reporting is led by the International Integrated Reporting Council. This concept is based on the same concepts of the 6 Capitals, also found in the Methodology report. A really interesting academic database can be found here.
On Natural capital: the Das Gupta review is not really about social aspects, but gives very compelling arguments to balance Financial and Natural Capital; find the full and highlights report here.