Corbion's purpose is to preserve what matters, by preserving food and food production, health and the planet. In our Advance 2025 strategy, Corbion has chosen to focus on SDG 2 (Zero hunger), SDG 3 (Good health and well-being) and SDG 12 (Responsible consumption and production) as the goals on which we believe we can make the most significant positive impact, given our business activities.
Preserving food and food production (SDG2) is about creating a sustainable food system capable of feeding a growing population, given the boundaries of our planet. Corbion's solutions for shelf life extension, food safety, animal health and aquaculture support this ambition. We also collaborate with our agriculture-derived raw material suppliers to promote sustainable agriculture and ensure deforestation-free sourcing.
Preserving health (SDG3) is about supporting healthy lives and promoting well-being at all ages. Corbion's solutions for health care, pharma, nutrition and hygiene contribute to some of the underlying targets defined for SDG3. We also care for the health and wellbeing of our own employees and supply chain partners.
Preserving our planet (SDG12) is about moving toward a circular economy. Biobased chemicals and materials from Corbion play an essential role in promoting SDG12 and helping to create a circular economy. SDG12 also includes food waste reduction as a subtarget, and our work to create zero waste, improve energy efficiency, reduce greenhouse gas emissions, and implement our new circular production technology in our manufacturing plants also contributes to this goal.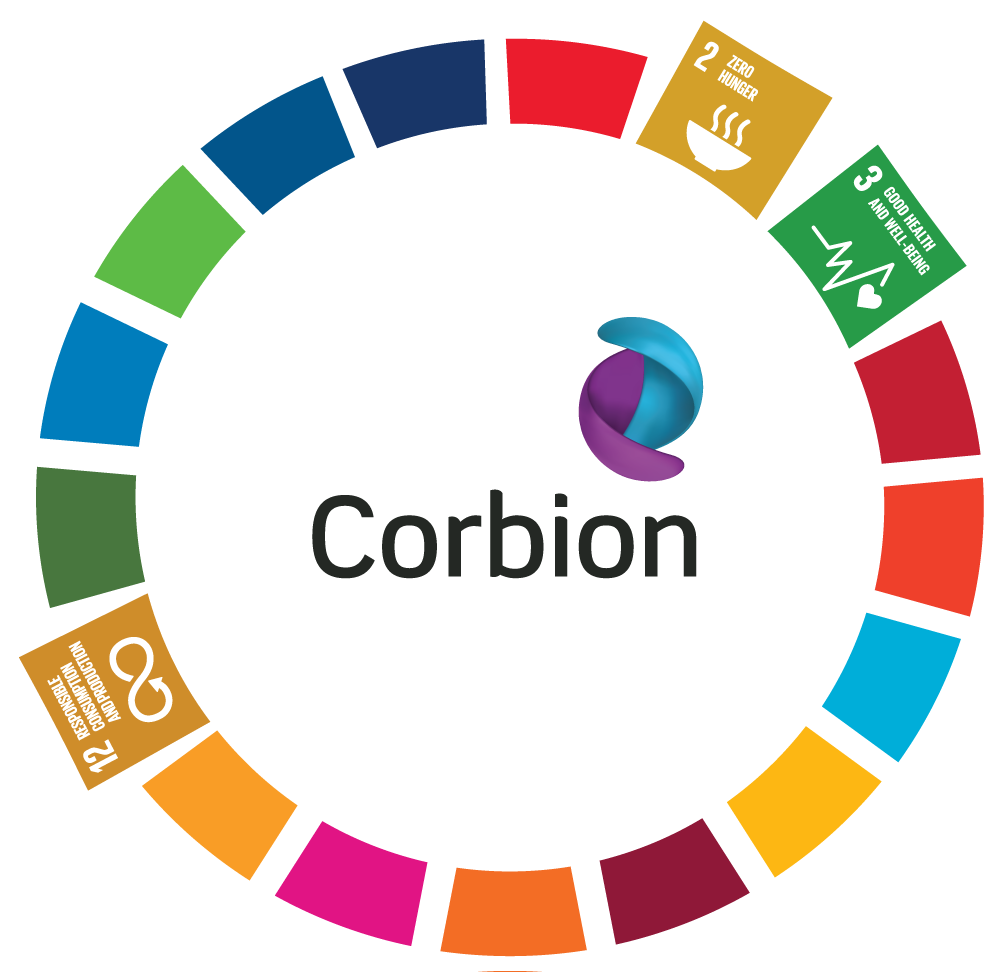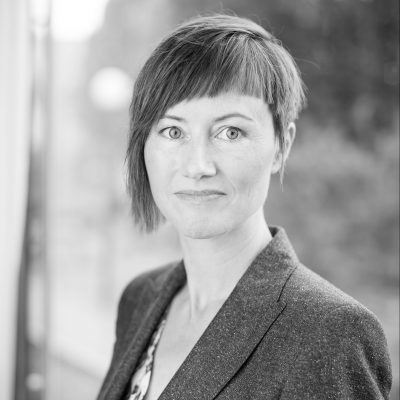 To make a credible and meaningful impact on the Sustainable Development Goals, Corbion aims to minimize any negative impacts while maximizing positive impact. To be able to do this, a reliable methodology to measure social impacts along the value chain is essential.
Diana Visser, Senior Director Sustainability Corbion