We are a group of companies that have formed the Roundtable for Product Social Metrics since 2013; the Roundtable has been organised and facilitated by PRé Sustainability.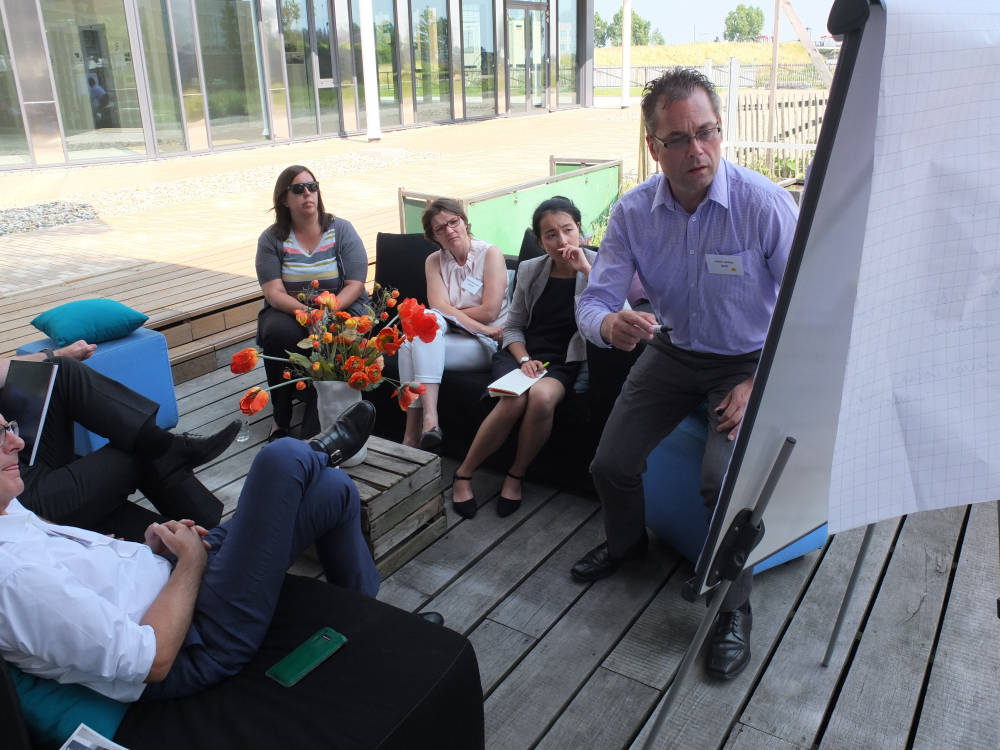 PRé Sustainability
The Roundtable for Product Social Metrics has been organized and facilitated by PRé Sustainability.
PRé has been at the forefront of sustainability metrics and life cycle thinking since 1990. We develop long-term solutions to help companies improve their sustainability performance, generate business value and drive sustainable change. Our solutions include consulting services, training, custom tools and trusted software solutions such as SimaPro. It is one of the leading professional LCA software used by industries, consultancies, and research institutes in more than 80 countries.
At PRé, we are dedicated to guiding positive change with fact-based solutions. We empower LCA practitioners, sustainability experts, and business managers to integrate and develop sustainable strategies and products based on facts. We believe that transparency is of crucial importance in creating sustainable value. In our ecosystem of business and research partners, we want to connect the dots and collaborate to accelerate and maximize the impact.
Visit the website: https://pre-sustainability.com