We are a group of companies that have formed the Social Value Initiative since 2013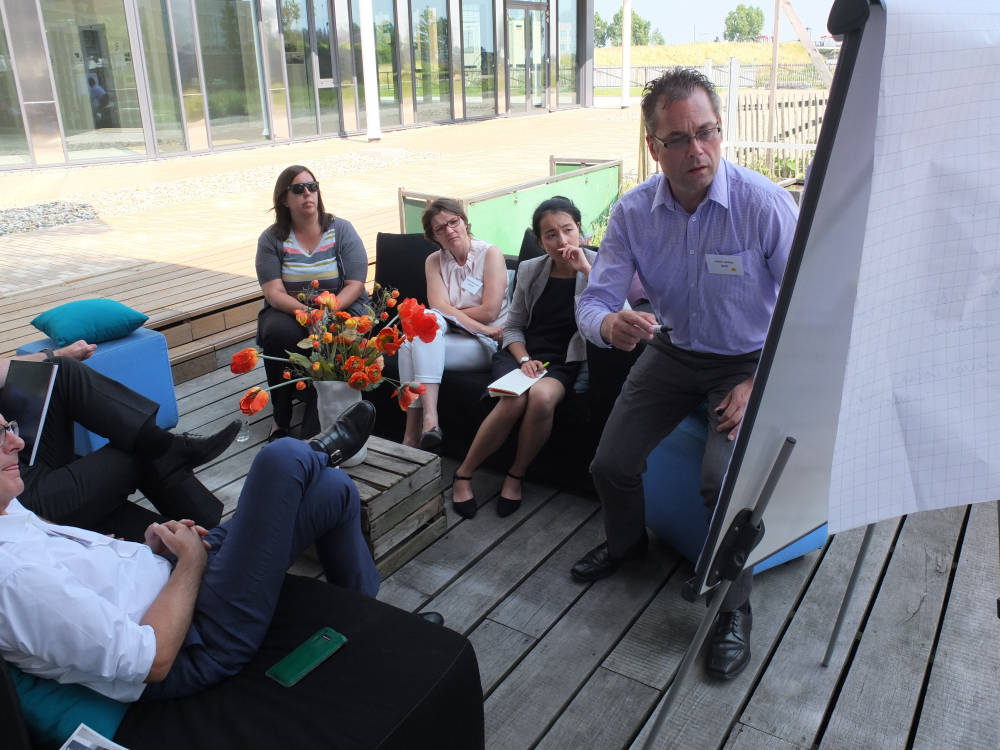 The mission of the Initiative is:
Be the leading, cross-sector initiative to give guidance on how to measure social impacts of products and services, in a way that is recognised for its high quality, credibility and business viability. The purpose is to improve the lives of workers, users and local communities by better insights that enables more balanced decision making.
The Initiative has been funded by the companies. All results and deliverables are non proprietary and available under a Creative Commons licence (BY|ND). We do this as we believe methods like these will only be recognised and accepted on a wide scale if it is non-proprietary and transparent in all its aspects.
Our journey
The current Handbook can be considered to be the fifth iteration since 2013. After each release of the Handbook, the companies tested it in a number of case studies. Each time this learning by doing made clear what improvement should and could be made. Until 2020 we worked in a Roundtable format with just one participation level.
As of 2021 we transit towards an initiative anyone can join by registering on our Community of Practice.

Facilitator
"In a world where technology can solve the most complex issues we have on this planet and beyond, we shall not forget that at the end of the day behind developing these technologies which means extracting resources, producing, using and disposing of what they are made of, are people."
"One key mission of our team is to support the continuous sustainability progress of ArcelorMittal's products and processes. This means assessing their environmental profile, and also understanding their positive or negative impact on society."
"At Richemont we use transformational tools, which measure social impact and help us shape actions that benefit people and planet."
"I founded PRé Sustainabilty in 1990 believing that decisionmakers need robust metrics to base their decisions in the field of sustainability on. After developing environmental metrics, I saw social metrics as the next challenge for companies that want to understand, manage and improve sustainability in a life cycle perspective."
"To enable our customer to make conscious choices, we will assess both the environmental and the social impacts of our products and work side by side with them to substantiate sustainability claims.
To be able to do this, a credible methodology to measure social impacts along the value chain is essential."
"My motivation is that the collaboration of the companies in the Roundtable in measuring positive and negative impact will bring an acceleration in transparency and will lead to better decision-making that will ultimately result in a better life and more joy for all stakeholders in the life cycle of products."
"BASF developed sustainability evaluation methods like SEEBALANCE® and AgBalance™, where social indicators are a significant part of. To discuss social indicators and the further development of them together with other industry partners was a main motivation of taking part in this project."
"I'm enthusiastic about working with life cycle assessment because it provides a structured solution for analyzing the impact of products. Thereby, it is an essential starting point for making improvements, coming up with innovative solutions, and driving change. And change is needed. We cannot keep taking from the planet and future generations as we have been doing over the last few decades, without giving back."
"Fuji Europe Africa sees itself as a member of society. Insight in the effect that our business activities have on society is key to fulfill our core value of working towards a sustainable society."