Sustainability means different things to different people. At DSM we define it as meeting the needs of the present generation without compromising the ability of future generations to meet their own needs – which in turn means boosting economic prosperity, environmental quality and social responsibility for the benefit of people, planet and profit.
By 2050 there will be nine billion of us living on this planet. As a species we are growing, we are aging, but most importantly we are changing. And unfortunately the modern world that man has helped to create isn't always ideal for sustaining a stable and prosperous future. This is precisely why sustainability is our fundamental business driver. Virtually everything we do is now being driven by sustainability and the major global challenges and trends. We therefore embrace what's known as the Triple P concept: People, Planet and Profit.
People
Our brand promise is to create brighter lives for people today and for generations to come. That means improving lives through our activities, products and innovations as set out in our People+ program. It also means sustaining and even saving lives. For example, our work with the World Food Programme is a true social partnership where our MixMe® nutrient package has helped tackle hidden hunger for some 10 million people and counting. Our solutions also benefit people in many other ways, from materials used in life protection gear like helmets and vests, to biomedical products that are extending active life.
Planet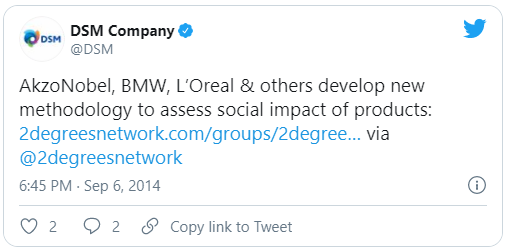 We only have one planet – and we need to make it last. This is why today 95% of all the products in our innovation pipeline are ECO+ – in other words they have a smaller environmental footprint than equivalent products while providing greater value and benefits. From world-record breaking coatings for solar cells, to solvent-free paints, to plastics made from castor and rapeseed oil instead of mineral oil (some of which are also halogen-free) – this is the fruit of our labors. Meanwhile we continue to make our own manufacturing processes – in fact entire value chains – more energy efficient and less wasteful.
Profit
For DSM, profitability and responsibility go hand-in-hand. Our goal is simply to continue finding smart, unique and sustainable solutions to the world's problems that are also commercially viable.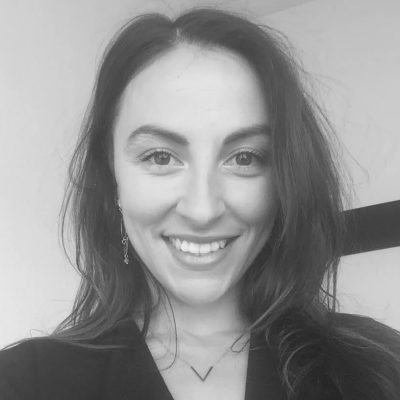 "In a world where technology can solve the most complex issues we have on this planet and beyond, we shall not forget that at the end of the day behind developing these technologies which means extracting resources, producing, using and disposing of what they are made of, are people."
Alexandra Florea, Sustainability & LCA Expert DSM