Join us and learn how creating Social Value can become a key driver for business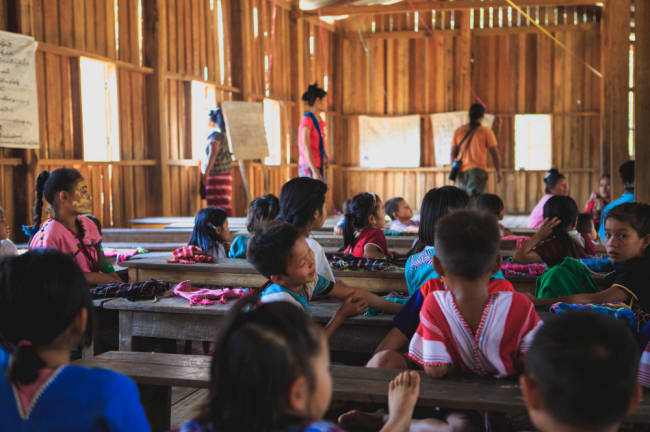 Join the initiative
Since 2013 around 20 companies have developed and tested the Handbook for Product Social Impact Assessment and the supporting reports. This Handbook has become the de facto standard for companies that look for a credible, science based, yet pragmatic approach to access social impacts. Anyone can download and apply the Handbook.
There are two ways to join the Social Value Initiative.
The Social Value Community of Practice is open to all at no cost. You can join and check what is going on, meet your peers and colleagues, engage in discussions and become active in the working groups.
The other way to engage is to become a Core Partner. By being a Core Partner, you have the privilege to be part of the governance team and you will get support from PRé and from the other Core Partners. Core partners can work in closed working groups to discuss also sensitive issues. At this stage the Core Partnership level is only available for companies that have supported the Initiative in 2021 or before, but you can apply to get admitted by the other Core Partners.