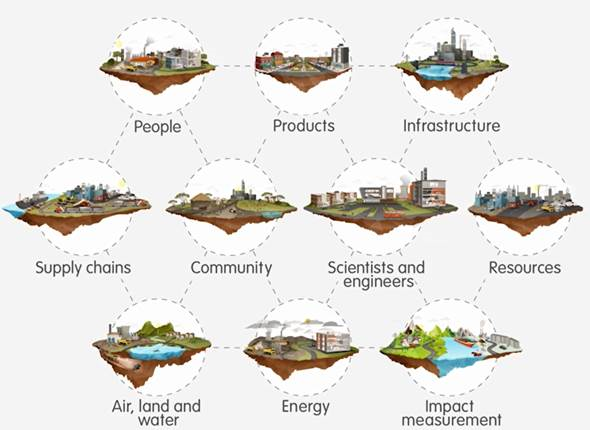 ArcelorMittal is the world's leading steel and mining company. Guided by a philosophy to produce safe, sustainable steel, it is the leading supplier of quality steel products in all major markets including automotive, construction, household appliances and packaging. ArcelorMittal is present in 60 countries and has an industrial footprint in 18 countries.
We are committed to leading the way in which the world views steel, and championing steel's role in creating high quality, sustainable lifestyles for people all over the world.
Our 10 sustainable development outcomes were designed to ensure we manage to stay ahead of expectations, and also demonstrate our understanding that long-term success lies not only in creating shareholder value but also in actively contributing to society's needs.
We focus on the 10 sustainable development outcomes we need to achieve for us to provide steel as one of the world's most sustainable materials. These were the result of our strategic materiality process. Considering the challenge society faces, we believe we have a vital role to play, not only in tackling our most material issues but creating long term value for society.
Our sustainable development framework is designed to drive a focused response to social and environmental trends across all our operations, whilst at the same time giving each site the flexibility to target progress relevant to their local circumstances.
Since 2005, the Company has developed a deep expertise in Life Cycle Assessment (LCA) and has undertaken over 90 LCA studies in relation to construction, automotive, packaging and general industry products and processes.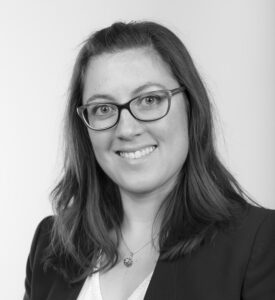 One key mission of our team is to support the continuous sustainability progress of ArcelorMittal's products and processes. This means assessing their environmental profile, and also understanding their positive or negative impact on society.
Anne-Laure Hettinger, Head of Global R&D Sustainability Department
ArcelorMittal