The Handbook takes you step by step through your first case study, based on a robust methodology. Once a first case study is done; it is time to read the Implementation Guide.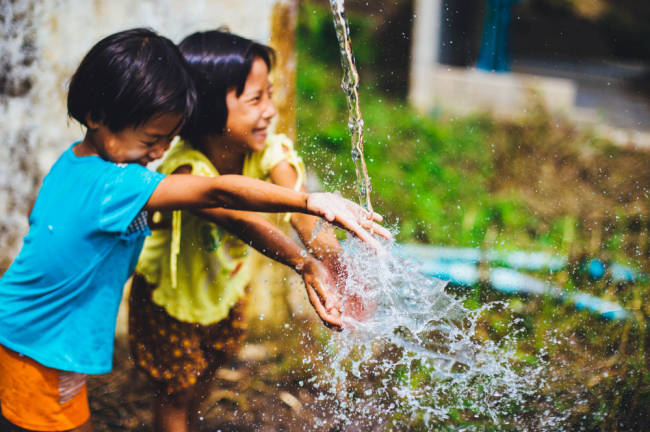 Downloads
The Handbook provides a step by step guidance in preparing, scoping and executing a case study. You can find many examples of case studies on this site.
The Social Topic Report provides the definitions of 25 Social Topics, the reference scales and performance indicators. It is also providing many data sources; it is the companion of the Handbook.
The Methodology Report provides insights in the underlying science and approaches; join the scientific debate.
The Implementation Guide takes you from your first case study towards an efficient implementation of product social metrics into your organisation. It is based on the Core Partners experiences, and describes the business case for product social assessment.
Subscribe to our newsletter