With 8 years of development experience we have become a competence centre for Product Social Assessment.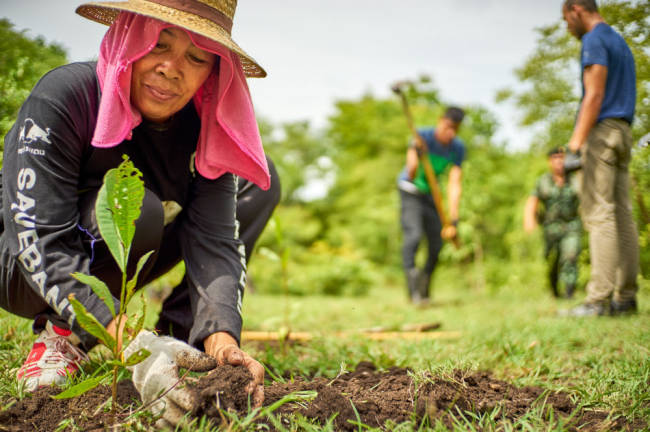 Subscribe to our newsletter!
Our goal with this newsletter is to create something that is candid, genuine and beneficial to anyone with an interest in product social metrics. We chose a quarterly schedule to ensure that our correspondence is never overwhelming and that the content delivered is relevant.
So if you have limited time to monitor the latest developments, our newsletter aims to give you the latest insights ánd practical information on events, case studies and methodology updates.
We welcome any feedback and will seek to continuously update you with relevant news items.