With 8 years of development experience we have become a competence centre for Product Social Assessment.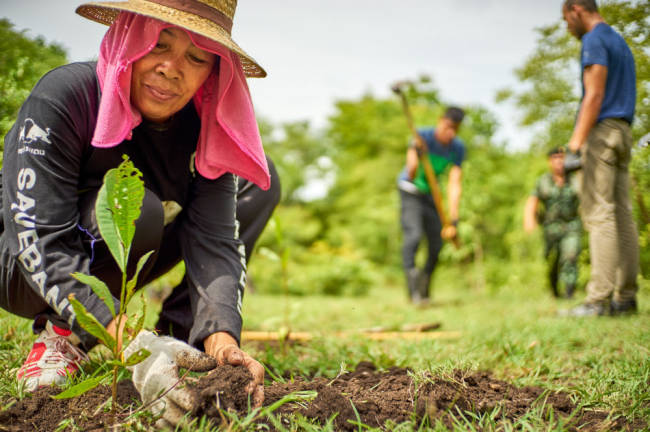 Related Initiatives
Social LC Alliance
This is an alliance of researchers, mostly with an academic background. The roots of the Social LC Alliance are the establishment by the UNEP/SETAC Life Cycle Initiative in 2004 of a Task Force on the integration of social criteria into life cycle assessment. The first deliverable of this Task Force was a feasibility study (2006), after which the project group continued to agree on 'Guidelines for Social Life Cycle Assessment of Products', published in 2009 in English and in French. Currently the alliance works on a major update of the guidelines, and it is testing the draft methodology in a number of case studies. One of the Roundtable members, Fuji Chemicals is also engaged in this testing round as a concrete step to collaborating and, sharing thoughts and looking for possibilities to align the approaches. During 2022 the final deliverables are expected. https://www.social-lca.org/
Capitals Coalition
The Capitals Coalition describes itself as: A global collaboration transforming our understanding of value. It unites the Natural Capital Coalition and the Social & Human Capital Coalition to transform the way decisions are made by including the value provided by nature, people & society. During the development stage of the Human and Social Capitals Coalition, many thoughts and ideas were exchanged. The Capital Coalition emphasizes the framework needed to understand societal and natural value. It is less specific in a certain impact assessment methodology but is an appealing framework for companies to understand and implement the broader framework. https://capitalscoalition.org/
Value Balancing Alliance
The Value Balancing Alliance e.V. is a non-profit organization with the ambition to change the way how company performance is measured and valued. The alliance's objective is to create a global impact measurement standard for disclosing positive and negative impacts of corporate activity and to provide guidance on how these impacts can be integrated into business steering. While the initial target was to work on both social and natural capital, the focus is for now on Natural Capital valuation. Once the focus expands to include social capital valuation, we are looking forward to collaborate.  https://www.value-balancing.com/
Many other initiatives
There are dozens of initiatives by private consultants and others, but in general they are not open source and proprietary.
Likewise, there are dozens of openly accessible initiatives that generally focus on one or a few topics, such as living wage, fair trade, anti-slavery. Many initiatives of the latter group are also referenced to in the Social Topics Report.